About iTivity
Leading developers of cybersecurity solutions
More Than 30 Years in the Making
iTivity is the fastest, easiest way to secure vendor systems. Founded in 1987, iTivity has been deployed by over 3,300 IT organizations to secure more than 300,000 systems worldwide.
iTivity is used by both systems vendors and corporate IT departments to secure and manage systems on remote networks and in the cloud.They use iTivity to secure a wide range of systems ranging from small-footprint IoT devices and network appliances to complex medical imaging systems and cloud servers.
IT professionals choose iTivity because it protects their systems against real-world vulnerabilities that other solutions can't — like poorly managed firewalls, weak passwords and stolen keys, even bugs in product code. As important, deploying iTivity doesn't require any security expertise. Install it, and it goes to work. Once up, iTivity protects from both insider threats and outside attacks.
iTivity is serious security simplified. To learn more, contact iTivity today.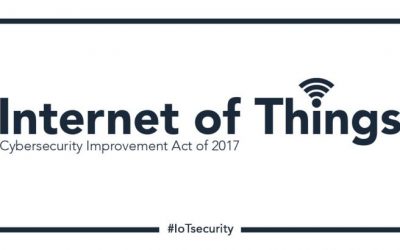 The IoT Cybersecurity Improvement Act of 2017 is well on its way to  becoming law. With support of several members in both the House and Senate, plus many technology lobbying groups regularly relied on by Congress, odds are good it will be law by the end of the next...
read more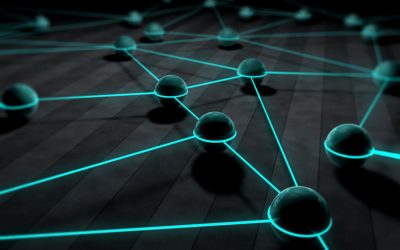 iTivity Corporation today announced the release of iTivity SCP, the first Secure Connectivity Platform as a Service designed to allow vendors of IoT and connected devices to add new security, management, and communication capabilities for their products with minimal...
read more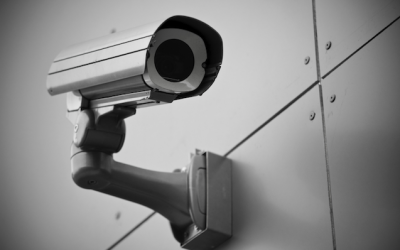 It's a horrible practice for IP-enabled device manufacturers to ship products with default passwords because users often don't change them. Yet, 44 of the top 50 CCTV manufacturers do exactly that. We're talking "root/root" and "admin/1234." Unbelievable? Here's the...
read more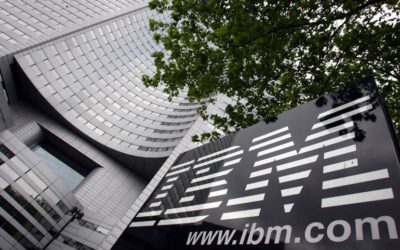 The average total cost to a company that suffers a data breach has risen to $3.79 million per instance — up 23 percent over last year — according to the latest study by IBM and the Ponemon Institute. Lost business resulting from reputation damage was cited as the most...
read more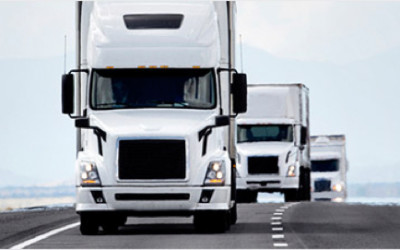 Spanish security researcher Jose Carlos Norte revealed in a blog post this week that he'd used the scanning software Shodan to find thousands of publicly exposed "telematics gateway units" or TGUs, small radio-enabled devices attached to industrial vehicles' networks...
read more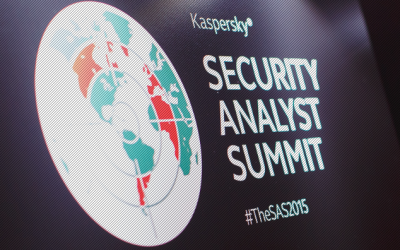 Speaking at last week's Security Analyst Summit in February 2016, Scott Erven, a medical device security advocate described how medical devices are putting hospital networks and patient data at risk. Erven reported that hundreds of hospitals, clinics, and health...
read more