DoubleVision Pro can cut Linux problem resolution times by up to 50%
Control User Sessions
See user screens and control their keyboards. Walk users through the solution while fixing it yourself. Cut support calls in half. Proprietary terminal translation is super fast and accurate.
Manage Jobs Remotely
Start jobs from work and monitor them from home. Move among multiple sessions without timing out. Leave and return to any session at will.
Log-Off Users Remotely
Select any user session and exit them out of the application. No processes to kill and no corrupted databases.
Remotely Control the Console
Run command line functions from easy-to-use pull down menus.  Drag and drop files, and more.
It's time to get your day back.
DoubleVision Pro is Windows environment for performing many of the most common Linux system and user support tasks quickly and easily. Using DoubleVision Pro can cut resolution times by up to 50%. That means you can spend less time on trouble tickets and more time doing what you want to do. Here's how DoubleVision Pro can help:
Faster Diagnosis
DoubleVision Pro gives you visibility into causes you can't get any other way. And that means faster, more accurate problem diagnosis. DoubleVision Pro lets you step backward screen-by-screen through the events that led to an issue and see exactly what happened. You'll eliminate wasted troubleshooting steps, and move quickly to formulating a plan.
Faster Resolution
DoubleVision Pro lets you see every session running and  take control with a single click. You can blank a user's screen, control their keyboard, and work without their "help." When done, you can save and replay the steps leading to the problem and the resolution for teaching others or as documentation to your support tickets.
Work From Anywhere
DoubleVision Pro lets you do more remotely than you can do on-site — and do it in half the time. What you do with the extra time is up to you. See for yourself. Start your free 30-day trial of DoubleVision Pro today!
Start your free trial of DoubleVision Pro for UNIX and Linux today!
Submit this form, and you will receive an email with the link to your DoubleVision Pro trial.
By submitting this form, you agree to also receive iTivity emails containing news, updates, and promotions regarding iTivity products. You can withdraw your consent at any time. Please refer to our Privacy Policy or Contact us for more details.
Class A
IBM AIX S812 and PowerLinux S812LC

Red Hat Enterprise Linux (3.x, 4.x, 5.x, 6.x and 7.x)

CentOS Linux (4.x, 5.x, 6.x and 7.x)

Suse Enterprise Linux (10, 11 and 12)

Oracle Enterprise Linux (5.x, 6.x and 7.x )
Class B
IBM/AIX (5.1 and up)

IBM Power Linux (7.x)

HP-UX (11.11 and up)

SUN (2.8 and up)
Class C
IBM/AIX Multiprocessor/cores (5.1 and up)

HP-UX Multiprocessor/cores (11.11 and up)

SUN Multiprocessor/cores (2.8 and up)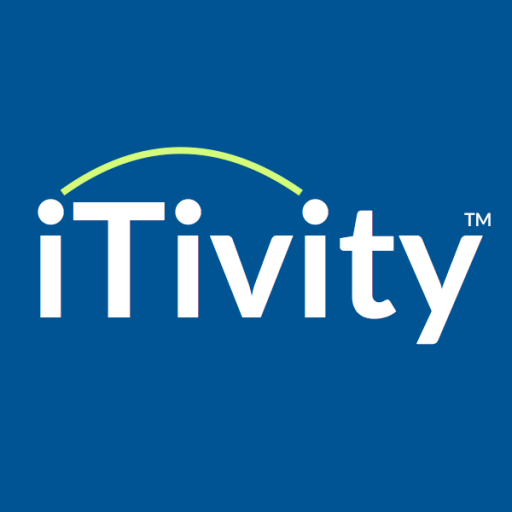 About Us
ITivity has been developing remote access and support solutions since 1990. Today DoubleVision Pro by iTivity is used to support tens of thousands of Linux and UNIX systems around the world.
Contact Us
Have questions about DoubleVision Pro? Call iTivity today at  800-582-9337 x103.
© 2017 iTivity Corporation, all rights reserved. DoubleVision Pro and iTivity are trademarks of iTivity Corporation. All other trademarks and trade names are the property of their respective owners.