Add security and management capabilities to any device with minimal development effort
iTivty enables developers to infuse new products in development and existing products in the field with sophisticated security and management capabilities. As the first Security Platform as a Service, iTivity offers minimal development effort, lower implementation and maintenance costs, and pay-as-you-scale pricing.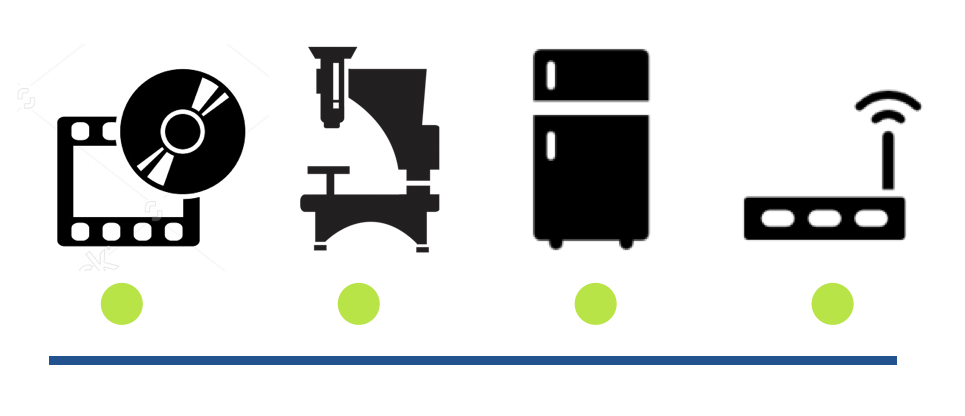 Secure Connectivity Platform
The iTivity Secure Connectivity Platform connects the widest variety of devices to form a secure, encrypted network.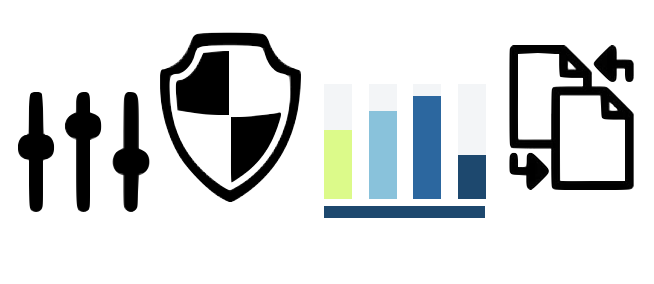 Specialized iAgents
iTivity iAgents deliver out-of-the-box security and management capabilities directly to your devices.

Developer Tools
iTivity SCP APIs and the iAgent SDK provide a fast-path to deploying custom capabilities that differentiate your products and optimize your operations.

Choose the capabilities you need.
iTivity iAgents and server-side iTivity SCP capabilities can be purchased one-at-a-time, allowing you to create a product roadmap that supports your customers' needs and delivers new profitability to your organization.